Attention New York Ableton users! On Tuesday February 19th from 9:15 – 11pm, our Dubspot Ableton User Group continues with instructor / host Dan Freeman. The event will also feature special guest Fernando Arruda a.k.a. FJAZZ…
Arruda will demonstrate a live performance technique he has developed to allow for seamless mixes in Live between tracks with varying tempos. He will also demo his FJAZZ live setup and explain how to create a "hybrid performance" combining DJ tracks and live instruments. If you'd like to attend, please RSVP at our Facebook Event Page.
Check out this promo video for Arruda's 2012 release as FJAZZ, Sound Bending, showcasing some of his unique electronic + jazz improv sounds: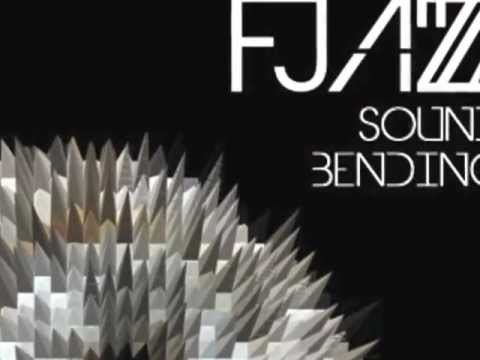 "In the past decade the laptop has revolutionized the way music is performed and produced and Ableton has been at the forefront of making the laptop a powerful production and performance tool. The NYC Ableton User Group is a place to learn about this remarkable software and see how guest artists and other attendees are putting it to use." - Dan Freeman
From the studio to the stage, learn to use Ableton Live to create, record, produce, and perform your music. Learn about linear and improvisational styles of producing electronic music as we help you master the software's innovative interface.
After completing this program, you will leave with four completed tracks (an EP), a remix entered in an active contest, a scored commercial to widen your scope, and the Dubspot Producer's Certificate in Ableton Live.
What's Included:
Ableton Live Level 1: Shake Hands with Live
Ableton Live Level 2: Completing Your First Track
Ableton Live Level 3: Production Essentials
Ableton Live Level 4: Sound Design & Instrumentation
Ableton Live Level 5: Advanced Composition & Production
Ableton Live Level 6: Taking Your EP Global
"I summarize my experience at Dubspot as an adventure! I learned the equipment and the mentality. Ableton is now my playground, and I owe it all to Dubspot." – Peter Ardent
More start dates and information about payment plans can be found here.
If you have questions, please call 877.DUBSPOT or send us a message.